We Have Experience!
Drawing on the experience and wisdom we've gained in our first 50 years, Hull & Company is charting its course towards the future.
---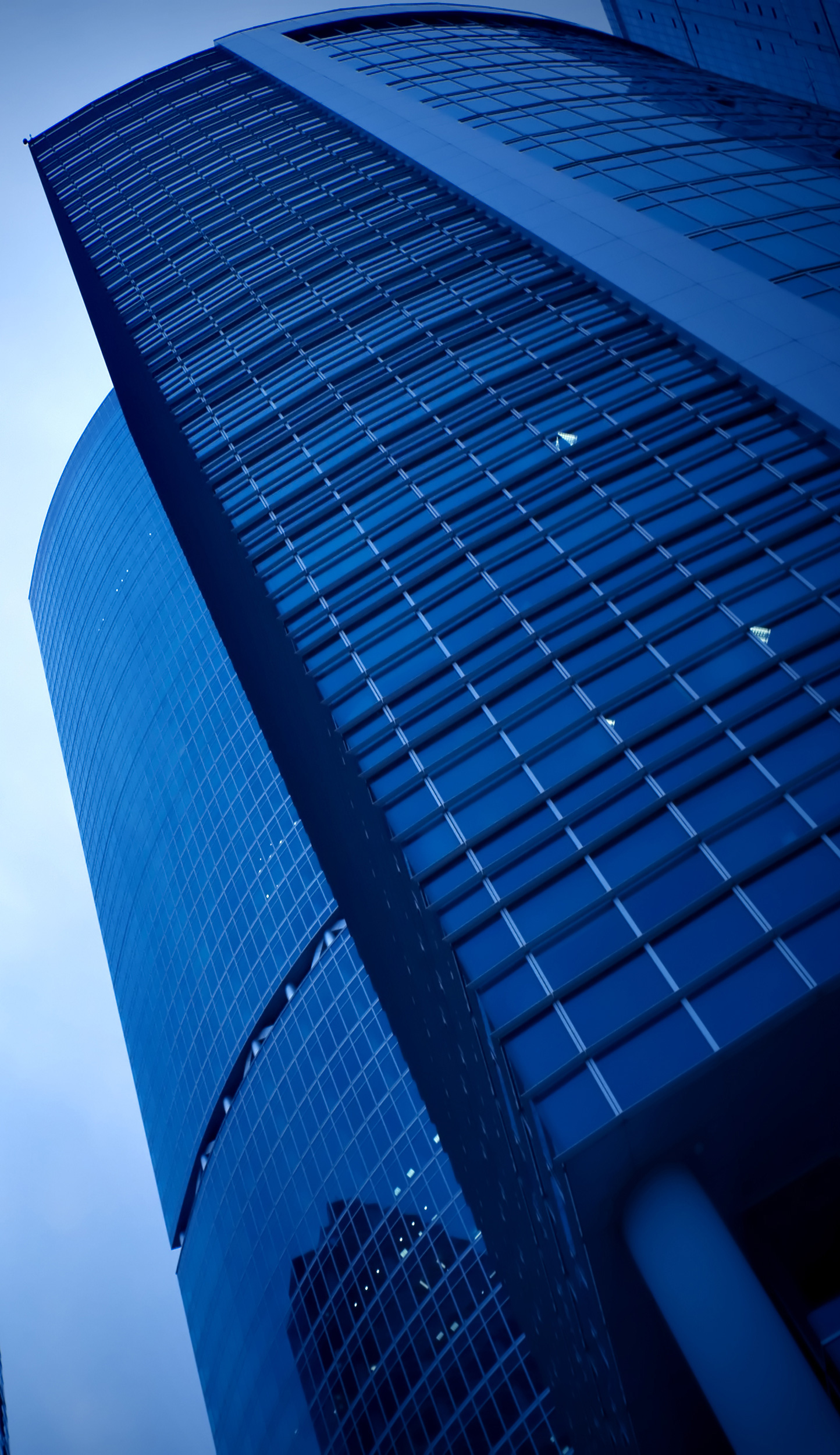 Hull & Company, Inc. was founded in Ft. Lauderdale, FL in December 1962 by Richard F. Hull. He had a vision to create a strong national network of MGA offices built on integrity, professionalism and relationships with the best carriers in the specialty industry. Impeccable service & attention to detail were the trademarks of the business and continue to this day.

The Santa Ana office was opened in 1964 and was followed by numerous acquisitions across the country, including Stockton, CA in 2002. We were acquired by Brown & Brown, Inc. in 2005 adding leverage to our overall carrier relationship & product line as well as affirming our commitment to become the premier wholesale operation based on service and expertise.

In 2013 we celebrated 50 years in business serving licensed insurance agents and brokers through our offices across the United States as well as the U.K. Today our combined operations rank us as one of the largest wholesale brokerage operations in the excess and surplus lines marketplace.

Our Wholesale Brokerage Division markets excess and surplus commercial and personal insurance products to retail insurance agencies, and reinsurance products and services to insurance companies throughout the United States. Wholesale Brokerage Division offices represent various U.S. and U.K. surplus lines insurance companies, and certain of our offices are also Lloyd's of London correspondents. The Wholesale Brokerage Division also represents admitted insurance companies in some states for the purpose of enabling smaller agencies that otherwise would not have access to these markets to place business.

Excess and surplus lines insurance products include a wide variety of insurance coverage to meet the varied needs of today's retailers – including Commercial Lines, Marine, Professional Lines and Personal Lines. Difficult-to-insure is our specialty & trade mark for continued success.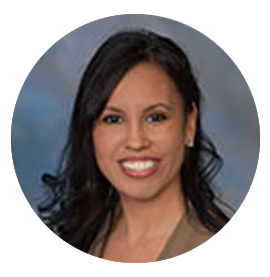 Jennifer Dumag
Vice President
Profit Center Leader